Children's Hook and Jab Pads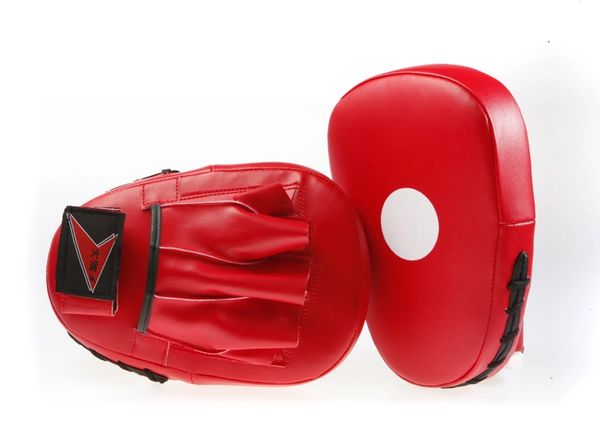 Children's Hook and Jab Pads
All payments are completed via Paypal. You DO NOT need a paypal account.  If you do not have a paypal account, select "Check Out as a Guest" and you will be able to pay by card.

Vinyl punching pads ideal for practicing combinations of punches, can also be used for kicking.

Please allow up to 3 weeks for delivery. All purchases will be passed on via your club instructor.