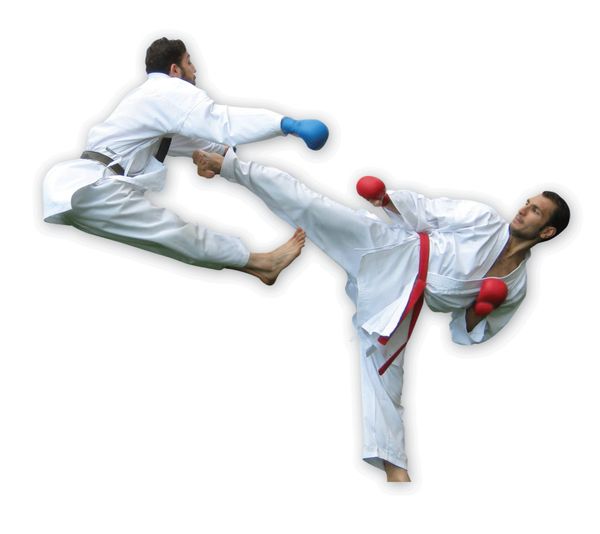 Kihon Ippon Kumite Gi
All payments are completed via Paypal. You 
DO NOT
 need a paypal account.  If you do not have a paypal account, select "Check Out as a Guest" and you will be able to pay by card.
A very popular karate suit with Kombat Federation tournament competitors; the Kihon Ippon is a lightweight, breathable kumite gi thats perfect for both club and competition karate.
The Kihon Ippon features mesh air vents, making this a brilliant choice of karate suit to keep you comfortable and cool during karate competitions and demanding karate club sessions.  The traditional, crossover gi jacket fastens with strong cotton ties and the gi bottoms feature an elastic waist, with an internal drawstring for added security. WKF Approved.
Gi Size Chart
2 - 150cm - 9 to 11yrs 
3 - 160cm - 12 to 14yrs 
4 - 170cm - 15yrs +
5 - 180cm - 16yrs +
6 - 190cm - 16yrs +

If you are not sure of the size ask your own club instructor, they will be able to give advice on the size of suit needed.
Please allow up to 3 weeks for delivery. All purchases will be passed on via your club instructor.