Foam Safety Cord Nunchaku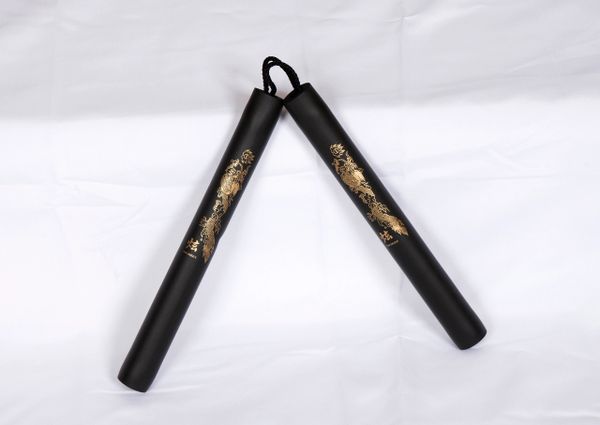 Foam Safety Cord Nunchaku
All payments are completed via Paypal. You DO NOT need a paypal account. If you do not have a paypal account, select "Check Out as a Guest" and you will be able to pay by card.

Safety Foam Nunchaku with string. Ideal for younger students (Up to 8yrs) who want to practice their skills safely.

Please allow up to 3 weeks for delivery. All purchases will be passed on via your club instructor.