Sakagami Instructional DVD Vol. 2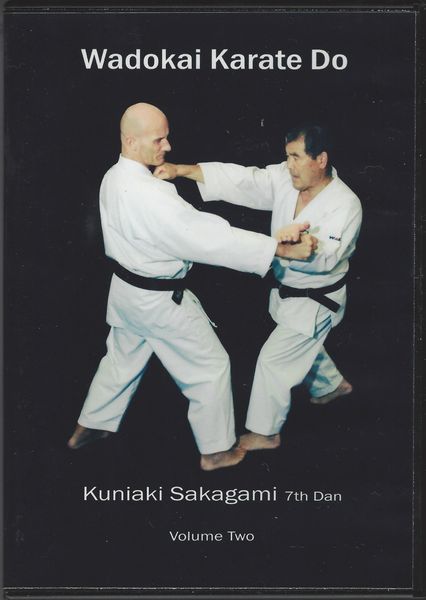 Sakagami Instructional DVD Vol. 2
All payments are completed via Paypal. You DO NOT need a paypal account. If you do not have a paypal account, select "Check Out as a Guest" and you will be able to pay by card.

DVD includes the more advanced techniques of Wado. The remaining nine katas not shown on Vol 1 are featured,and in addition all 10 Kihon Kumite are demonstrated and explained in detail.

Please allow up to 3 weeks for delivery. All purchases will be passed on via your club instructor.